People Make The Difference…
People are what make or break an organization. No matter what your business or nonprofit is, the foundation is your people. We understand this; our focus is people, human resources, talent… We are about people too. Our service model is based on working with a person, not a portal. We think people make the difference both for your organization and ours.
We are located just north of Sacramento, and a city called Folsom. Our office is virtual; we meet our clients at their locations or via phone.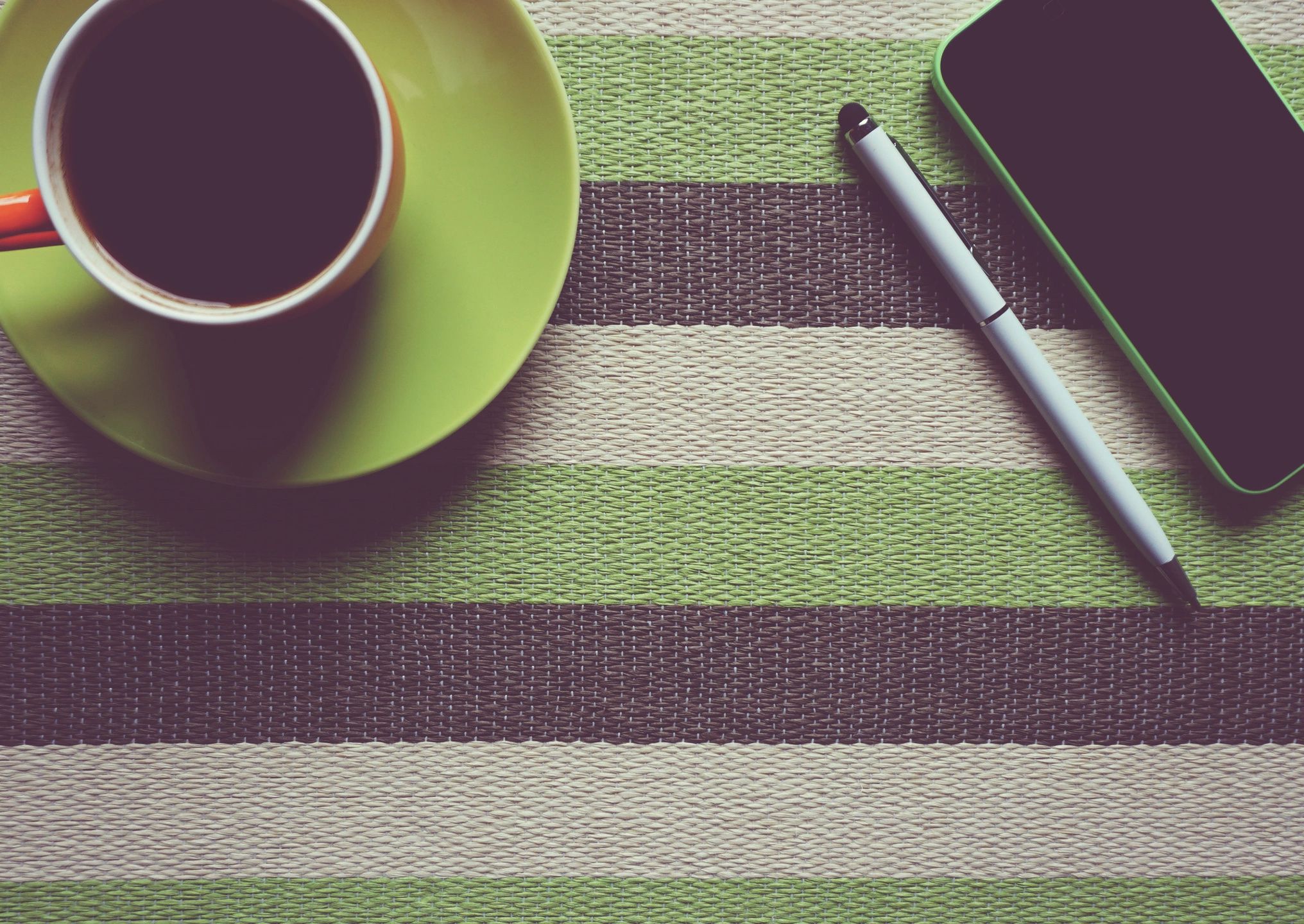 Although we have specialized expertise with California employers, we have clients throughout the United States.
Areas we serve in person (alphabetical listing)