People Make The Difference…
People are what make or break an organization. No matter what your business or nonprofit is, the foundation is your people. We understand this; our focus is people, human resources, talent… We are about people too. Our service model is based on working with a person, not a portal. We think people make the difference both for your organization and ours.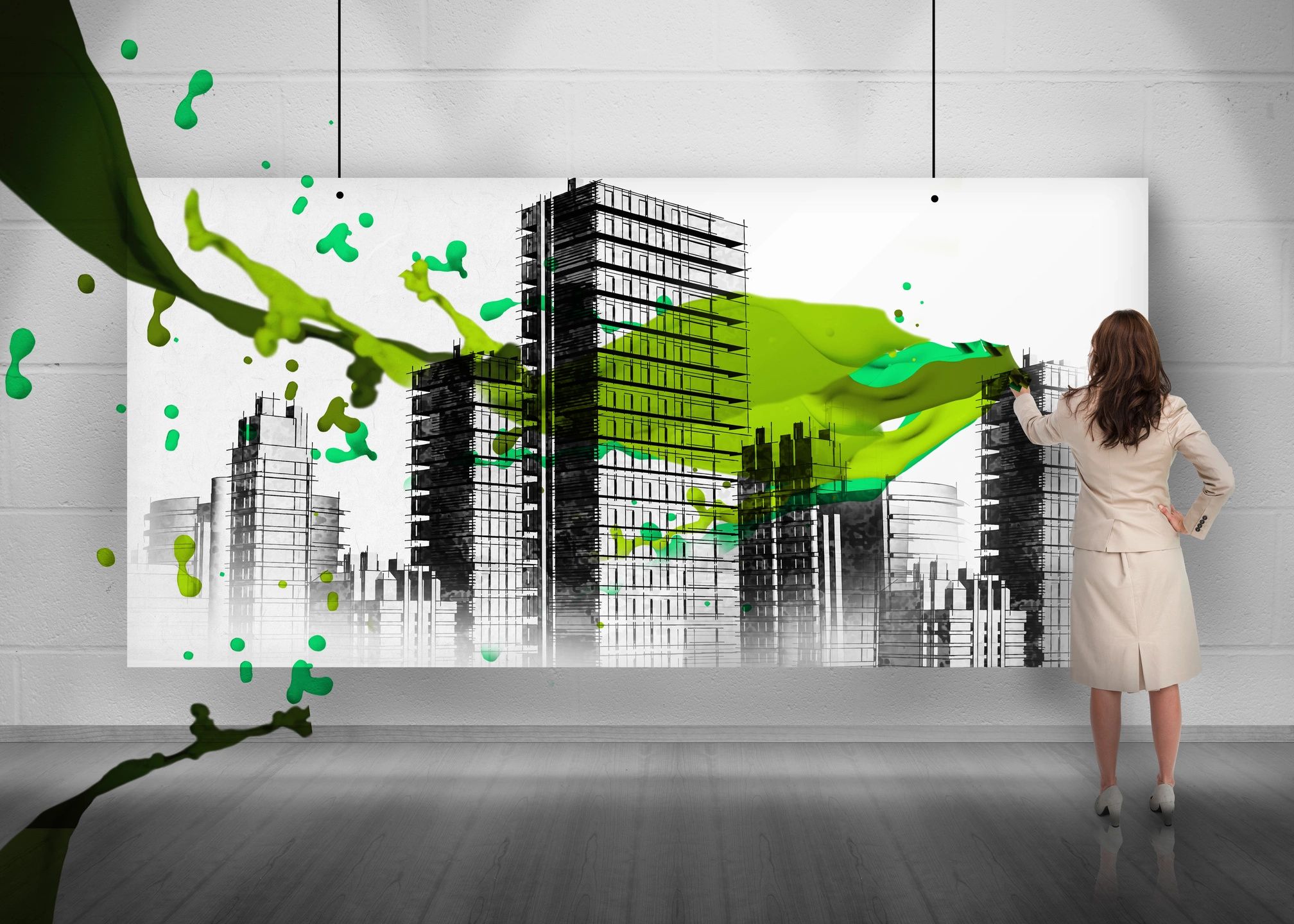 We are a boutique HR Consultant firm with a focus on personalized service. We are in the Sacramento, California area but have clients all over the country with multi-state responsibilities. Local clients benefit from face-to-face meetings, while distant clients have phone support. Here is a snapshot of our clients:
Our clients don't come to us for cookie-cutter solutions. They come to us to build an HR infrastructure, become compliant, and help solve problems, or strategize for the future. The no longer wish to "color inside the lines." They want innovative solutions to their most important asset--their people.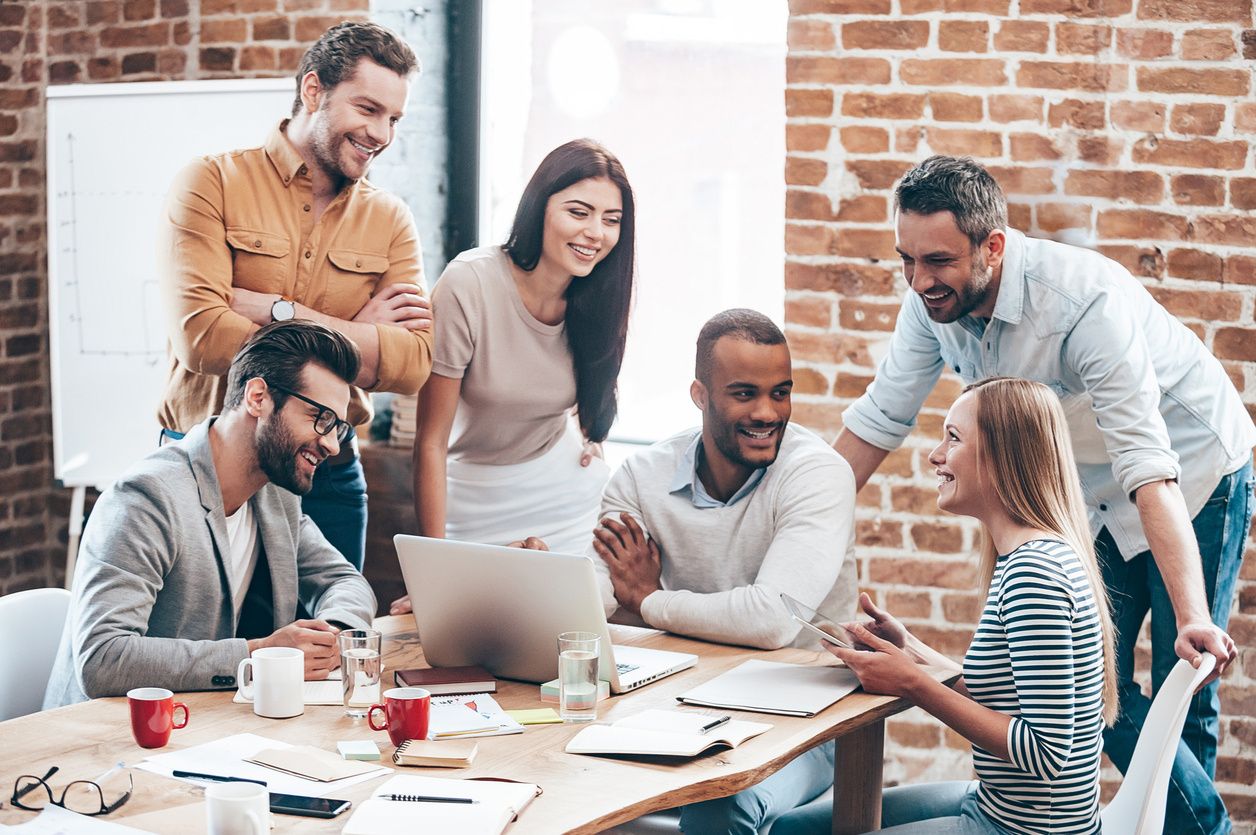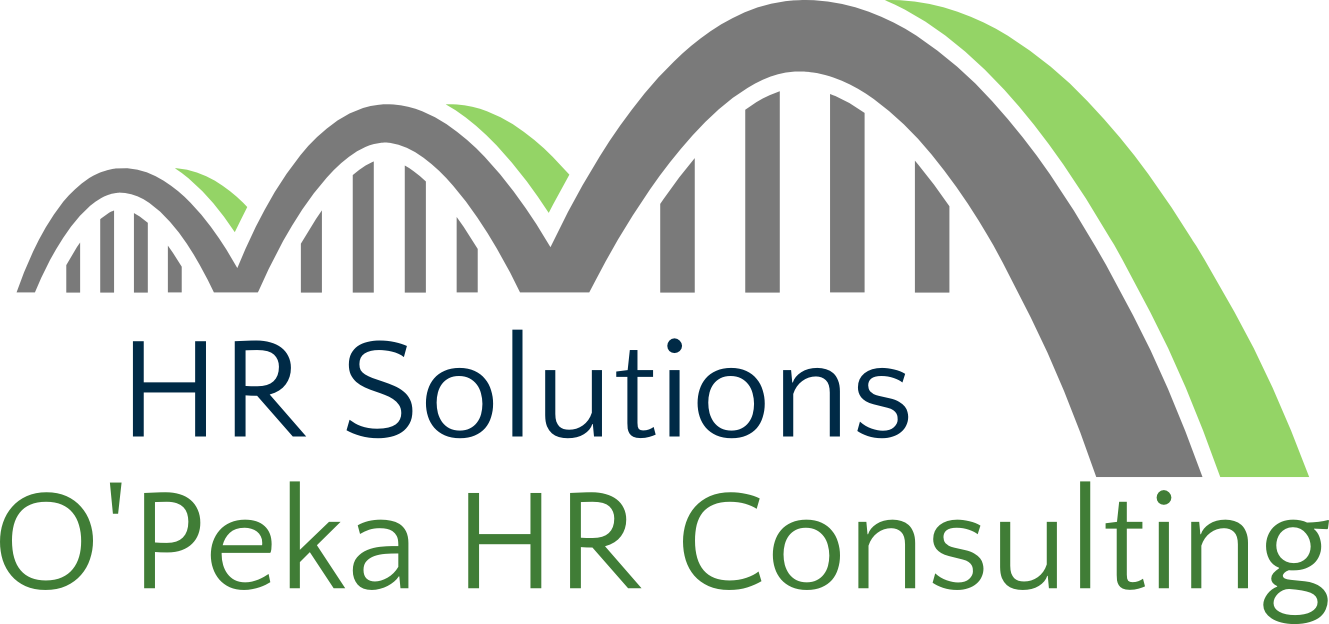 Since 2005 we have helped clients face challenges such as "The Great Recession" federal and state legislation, and even "good" problems such as lower unemployment. In this relatively short span of time we have witnessed many changes in HR, mostly for the better.
Small employers have access to formerly unattainable technology for payroll, timekeeping, recruiting and employee data. But many employers forget those are simply the tools to navigate "HR Administration."
Human Resources, at its core is about the people. Sure, the HR industry may be packaged differently, or given a hipster title, but whatever it is called, the key to successful HR is valuable insight regarding your people.
Often those on a web search start out looking for "Human Resources Support" and end up with an HR tool. Our specialty has always been people solutions. So, whether you allow drones at work, play dodgeball at lunch or still require a suit and tie, no matter. The solution for your company will not be the swag, but rather how your employees feel about your organization.
Our logo represents what we do.